Simply the best Mount Vernon Carpet Cleaning
The Other Mount Vernon
George Washington has nothing on us. Personally, I think Mount Vernon, Washington beats Mount Vernon, Virginia hands down. Where else can you live at the base of the Cascades and sit along Orca filled waters? That is why we choose to offer our Mt Vernon carpet cleaning service in Washington for over 20 years.
Best Place to Live, Best Mount Vernon Carpet Cleaning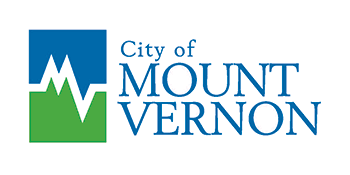 We at Smith Brothers know what a great place we have to live in and that our great fortune is due to our great customers. That is why we continue to provide the best service possible using the best carpet cleaning methods available. Great customers, clean carpets, grateful customers, happy employees are what make our business run. But it is not just carpets. We are here to clean your area rugs and tile or stone floors as well.
We are a locally owned, fully licensed and bonded service company serving Skagit County and Burlington. We strive daily to earn your trust and we encourage you to check with your neighbors and colleagues about our services. You will learn just how good Smith Brothers Carpet Cleaning is. Ready? Call us for a free estimate.