Looking for the Best Bothell Carpet Cleaning? Call Smith Brothers!
When you are looking to get your carpets cleaned, you usually look for a few basic things. You want to make sure you are calling someone who is a carpet cleaner in your area, you want someone you can trust to do a good job, and you want the work done at a fair price.
Smith Brothers Bothell Carpet,Upholstery Cleaning and More.
One thing we pride ourselves on at Smith Brothers Bothell carpet cleaning is that we believe in firm and honest pricing. We give you a quote and outline anything you need to be aware of regarding stains or repairs needed. We charge by the foot. You only pay for areas subject to actual carpet cleaning. Are you looking to save money? Click here for our Bothell Carpet Cleaning Coupons
We Love our Customers!
With our great reputation you can be sure that with Smith Brothers you are getting the best possible cleaning available. We use only top-quality equipment in our cleaning services. We understand that different types of carpet need to be treated differently, and our highly skilled and friendly technicians will treat your home with the care they would treat their own.
At Smith Brothers Carpet Cleaning, we offer Tile, Upholstery cleaning and more
In addition to being one of the best Bothell carpet cleaning company, Smith Brothers specializes in other cleaning services, including tile cleaning, grout sealing, upholstery, and leather, and wool and synthetic area rug cleanings. We offer carpet stretching too. All our services are available for both residential and commercial needs, and we gladly work with property management services to clean your rental homes. Contact us to find out more about the services we offer and our current specials for carpet cleaning.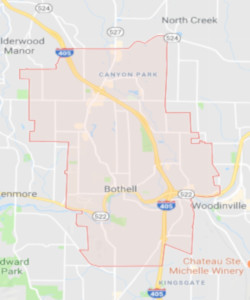 Gayle's review
for Smith Brothers Carpet Cleaning
We have used Smith Brothers Carpet Cleaning several times and always have a great experience. Very professional and do a high quality cleaning. Carpets look amazing. Thank you!!!
9/06/22