Looking for the best Lynnwood Carpet Cleaning?
When you are searching for high quality, professional carpet cleaning,at a great price, you need Smith Brothers Carpet Cleaning. We are committed to excellence in carpet cleaning, at a great price. Our reputation speaks for itself.
Smith Brothers - known for fair pricing and firm quotes
We are a locally owned and operated area company, and are proud to provide the best carpet cleaning and upholstery cleaning services at a fair price. Whether you need to get your carpets cleaned as a part of your house cleaning maintenance, or before friends and family come over. Our skilled carpet cleaning technicians are here for you. Click here for our Lynnwood Carpet Cleaning specials.
Professional's in the Business for over 20 years
At Smith Brothers we take great pride in providing the best carpet cleaning, upholstery cleaning, including removing stubborn stains and pet odors. With over 20 years of experience, you can trust that we have the skills to make sure that your carpets are cleaned right the first time.
At Smith Brothers Carpet Cleaning, we offer Tile, Upholstery cleaning and more
In addition to being a top carpet cleaner, Lynnwood Smith Brothers also offers additional cleaning services, including tile cleaning, upholstery and leather, and wool and synthetic area rug cleanings. We also provide carpet restoration and repair, including stretching. All our services are available for both residential and commercial needs, and we gladly work with property managers to clean carpets and tile in Lynnwood rental homes.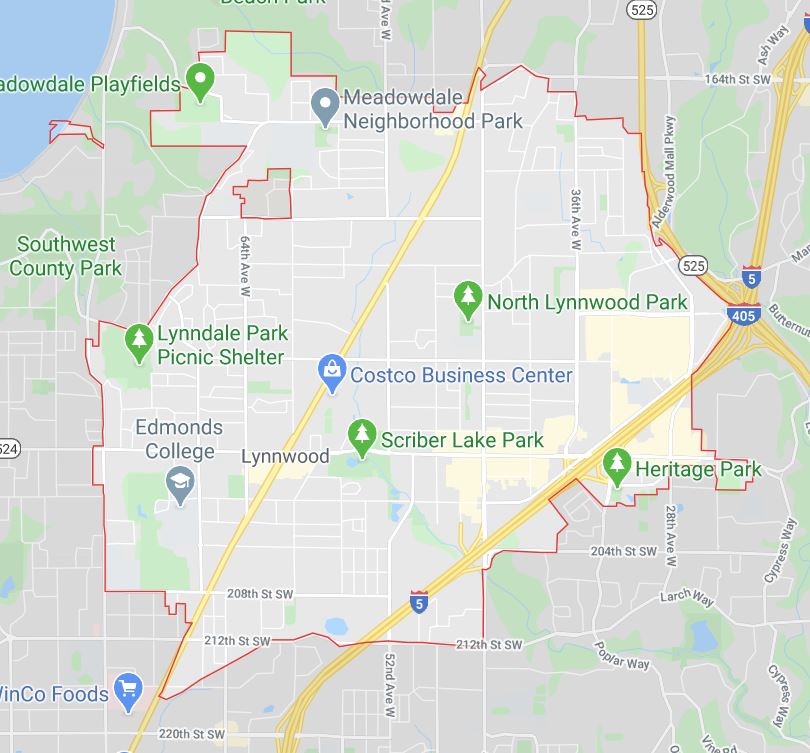 Valerie's review
for Smith Brothers Carpet Cleaning
I had an amazing experience! Tony was on time which I so greatly appreciated. His expedient delivery of service was exceptional!
8/1/23